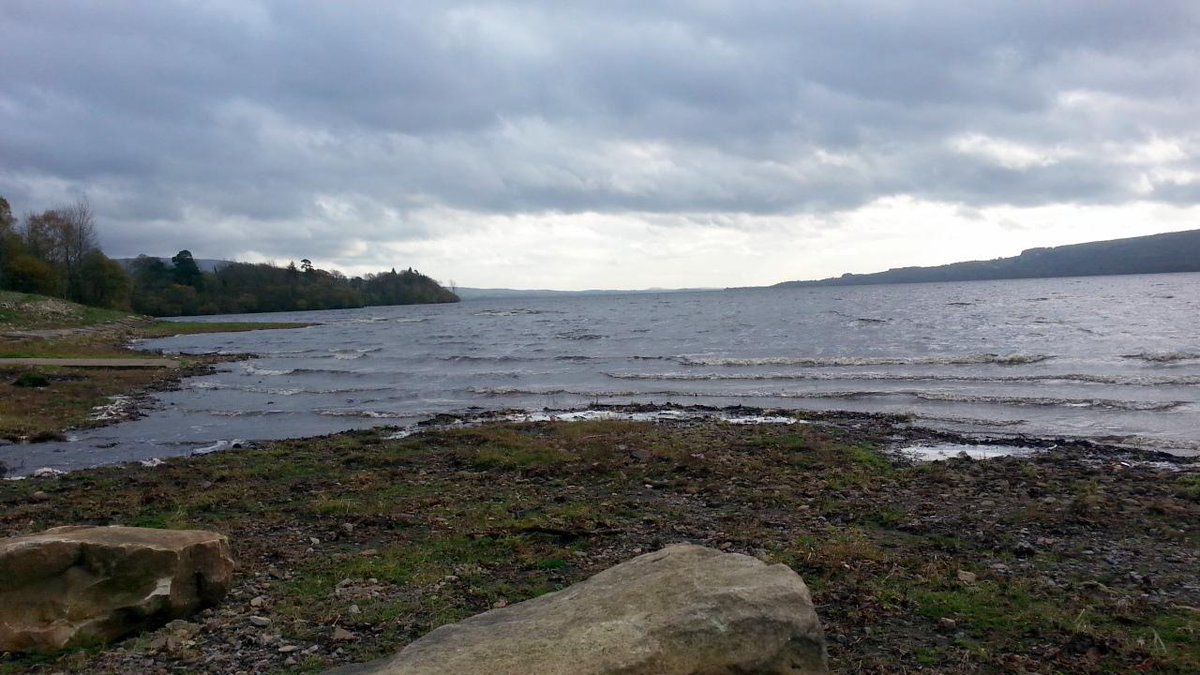 This second reel of track 6 is a setting of a tune more commonly called 'The Hare's Paw'.
Corry is an area on the north shore of Lough Allen in County Leitrim not too far from where McKenna was reared.
In the clip below I initially play the sort of rhythmic pulse which includes McKenna's unusual phrasing in the first part (where he takes a long breath/break after the long G).
I generally play this rhythm a bit more emphatically than McKenna does, and I'm playing with quite a different tone, so the effect is different in certain respects.
McKenna's accuracy and tone on the E rolls in this tune is top class.